My favorite sneakers
¶ Nike Dunk High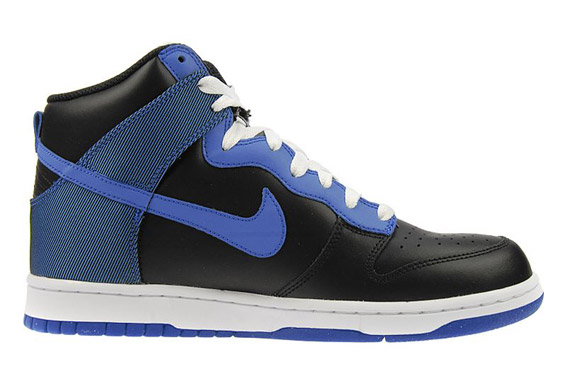 My first "real" sneaker. I traveled from Rijeka to Trieste to buy a pair. The very pair on the image above, in fact. Light but super comfortable. All pairs I had were super durable. Iconic design, with a million possible color and material combinations. Don't mistake them with SB Dunks that came later or with Jordan 1's (which I refuse to buy at current prices).
¶ Nike Air Force 1 Mid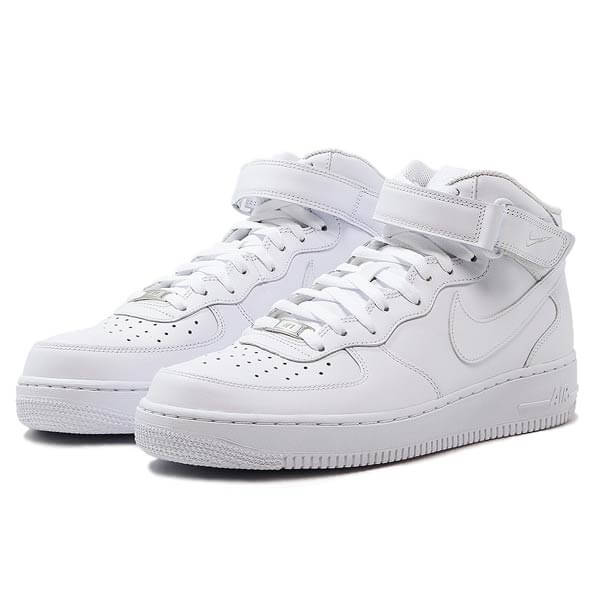 Some people like lows. I like mids better. I heard comments that they are ugly or that they look like medical shoes. I like the ruggedness of the design. The sole makes it look almost like a boot. It's my go-to for the winter and autumn months. Of all possible colorways, clean white ones are still the best. I'm wearing two pairs (all white and all black) for more than 5 years now. I keep saying, when they start breaking apart I'm gonna buy fresh ones but they are still holding up.
¶ Air Jordan 4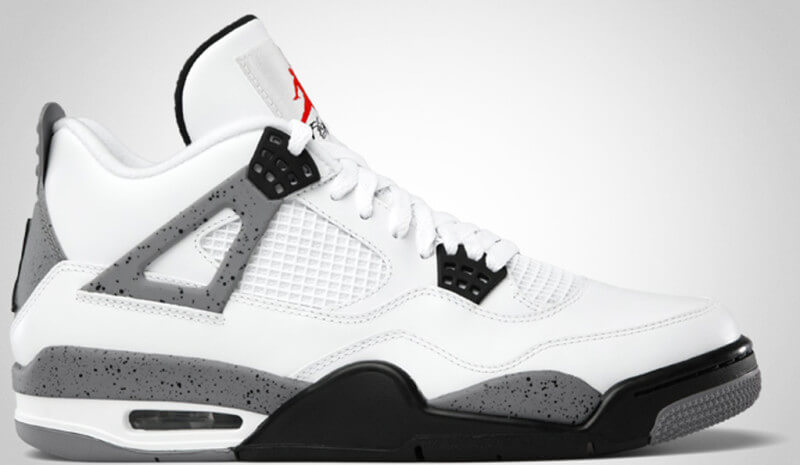 Tinker Hatfield made the best Jordan shoes. And of all his designs this one is my favorite. I wore my first pair until the sole split in half. Immediately stands out from regular sneakers. The mesh and the winged straps make it look futuristic. The model that introduced cement pattern. Legendary colaborations and colorways. I can appreciate them like some people appreciate luxury cars.
¶ Air Jordan 3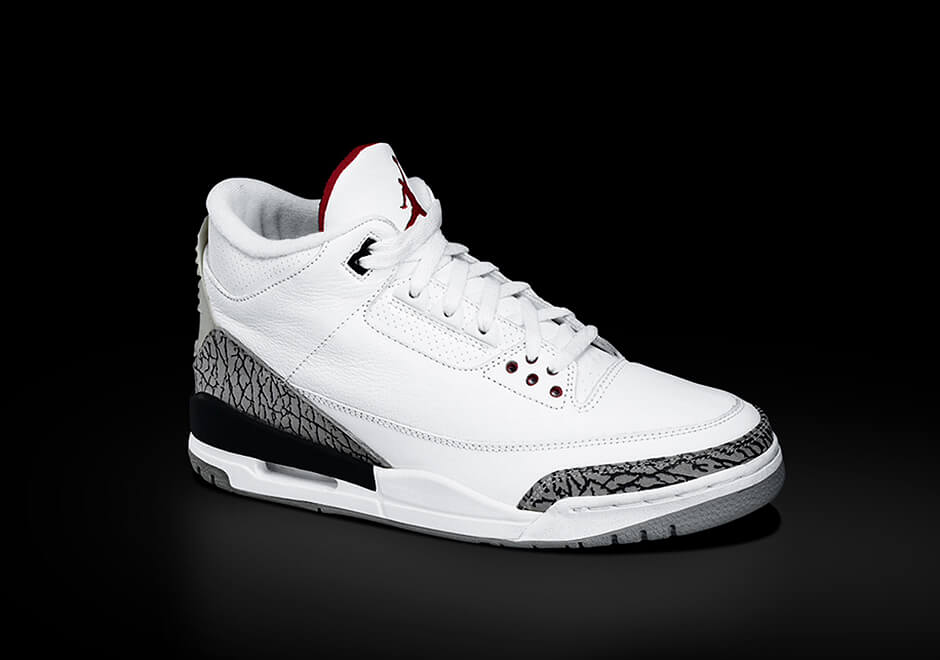 The first shoe I saw and that made me wanna know all about the model. I wanted to own the same pair. Jordan 1's were Dunks with winged logo. Two's were meh. Then came the 3's. The elephant print. Color accents against a clean white body. The elegance. Respectable contender for best shoe of all time.